Changing the Story for Women & Girls in Vermont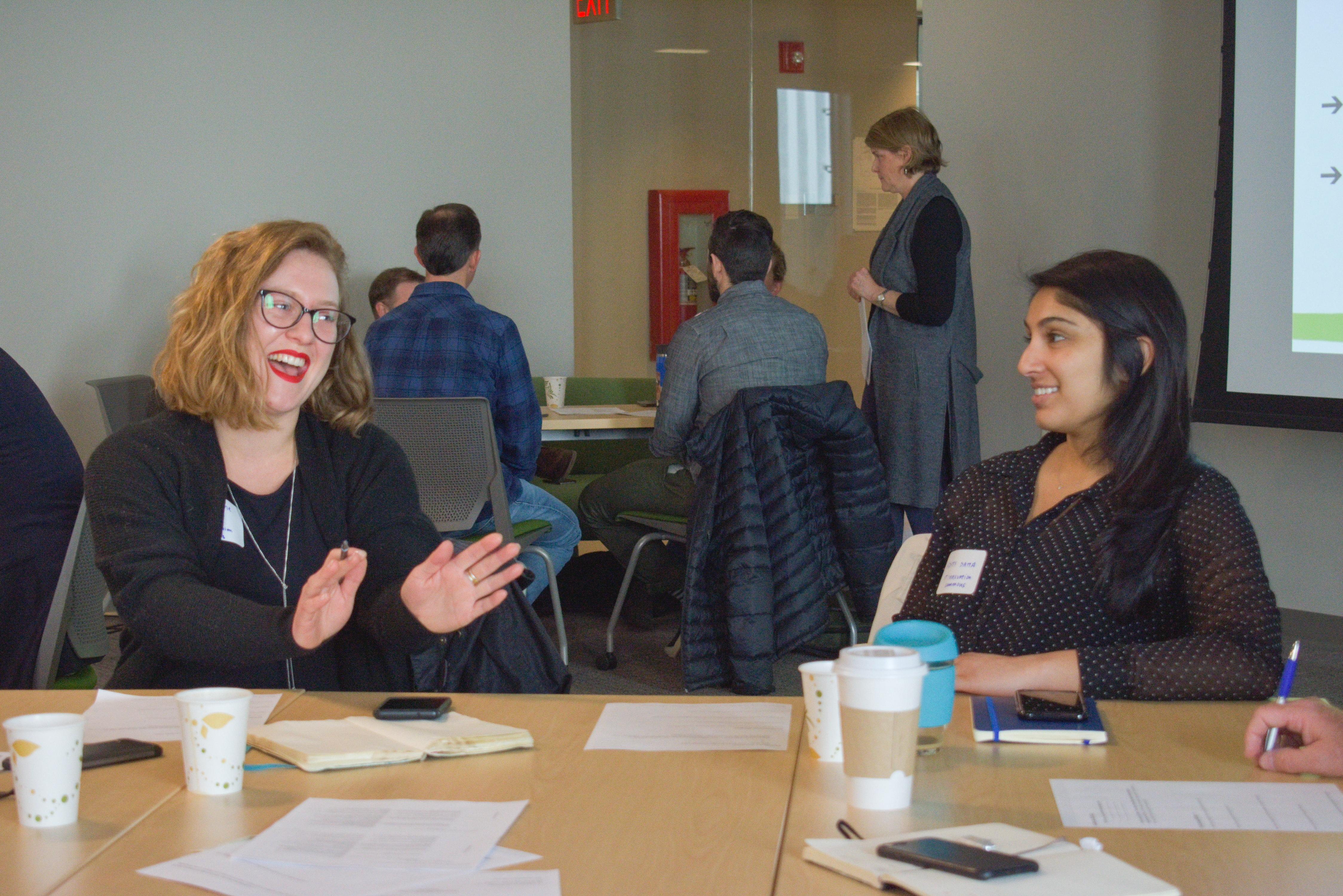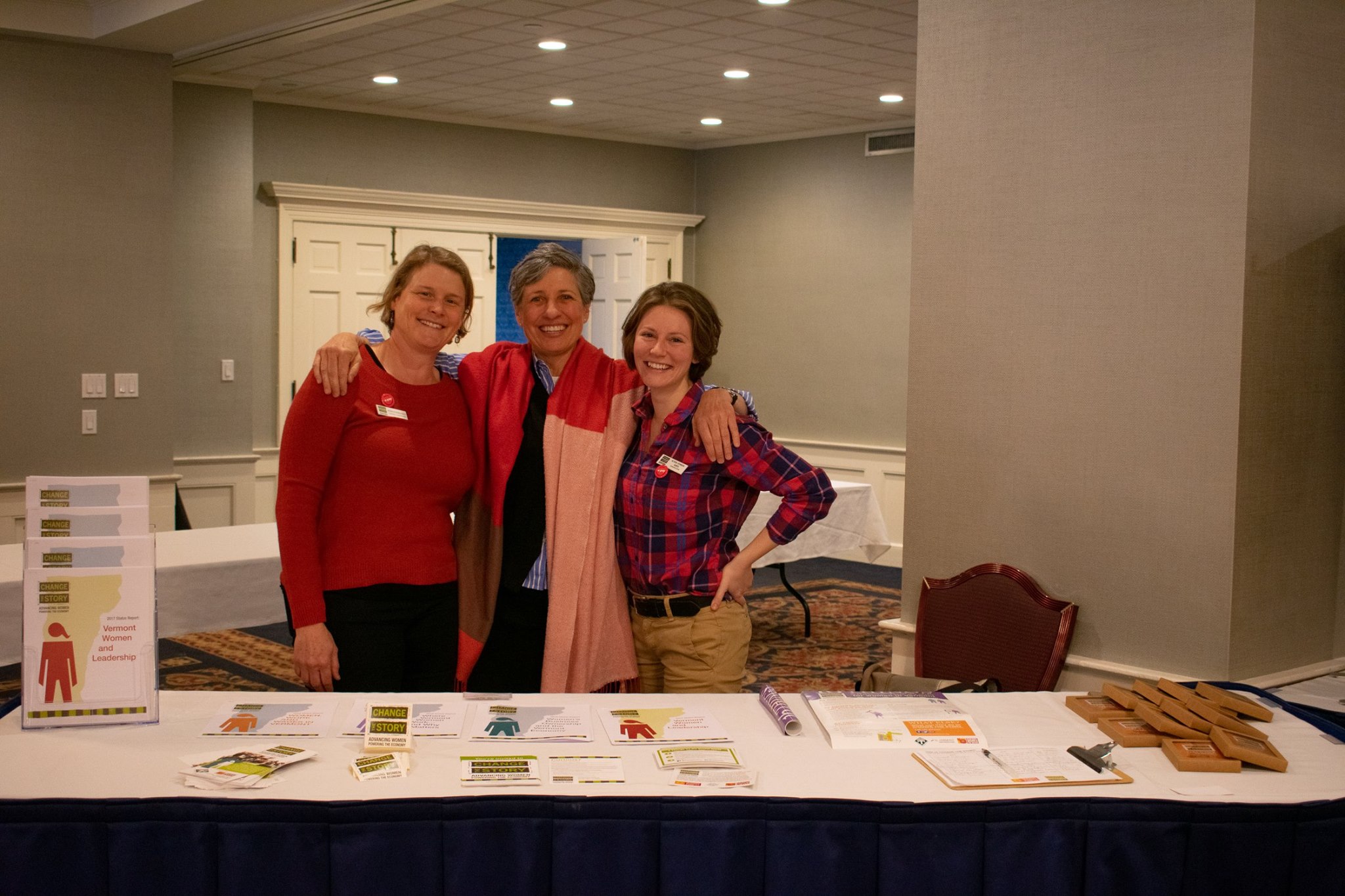 Change The Story (CTS) was a multi-year initiative to align philanthropy, policy and program to fast-track women's economic well-being in Vermont. Our work was fueled by three core partners – the Vermont Women's Fund, Vermont Commission on Women and Vermont Works for Women – and was advanced with the help of other critical partners throughout the state in the public, private, and nonprofit sectors. CTS launched in 2015 with a project to collect baseline data related to women's work, wages, business ownership, and in civic, political, education, and corporate leadership roles, producing 5 status reports. CTS also launched the Business Peer Exchange, the Let's Talk Gender, Let's Talk Harassment, and Let's Talk Race conversation cards, the Male Champions for Change, the Leaders for Equity and Equal Pay cohort and toolkit, and helped coordinate the global #EqualPay soccer jersey phenomenon.
Before Change The Story, access to good data on women's economic status, wages, and employment, and wages was limited – it was either siloed, unpublished, or not disaggregated by gender. So, we developed our own. We published five reports: three of them focused on women's wages, employment patterns, and small businesses, the fourth focused on women's access to leadership positions, and the fifth an update of the first two (combined). Much of the data in the briefs was either new, or not regularly collected or published. All of the data is specific to Vermont, and all is critical – not just in what it reflects about women, but in its implications for the entire Vermont economy.
Change The Story was envisioned and developed as a time-limited initiative that was set to sunset after a certain number of years and accomplishments. Although the Change The Story initiative is coming to a close now that we've done what we set out to do, the CTS partners will continue to meet regularly, elevate each other's work, and expand their collective impact. The major projects started by the Change The Story initiative will continue on and be held by the CTS Partner organizations:
The Male Champions for Change and Leaders for Equity and Equal Pay (LEEP) Toolkit will live on with the Vermont Women's Fund. The Women's Fund will also continue to host and support the #EqualPay Fund – their first ever youth-led donor advised fund, which aims to increase access for girls to sports programs and accelerate progress to close the wage gap in Vermont
The data reports will be updated by the Vermont Commission on Women. VCW expects to release an updated version of the Women and Leadership report, which will reveal new data about participation of women in various leadership roles in Vermont, including government, academia, law, and the corporate and non-profit sectors.