Change The Story Ambassadors
Why volunteer with us?
To change the story for women and people outside the gender binary in Vermont, we need leaders to help carry out our strategy.
Change The Story ambassadors represent the initiative and promote our research. You help deepen our relationships with Vermonters, raise awareness, and recruit volunteers/ambassadors to help spread the word. You understand the data in our reports, know our materials and the materials of our partners, and help others gain access to these resources. You promote upcoming events, engage with us on social media, and contribute to the fun, joyful spirit of the initiative.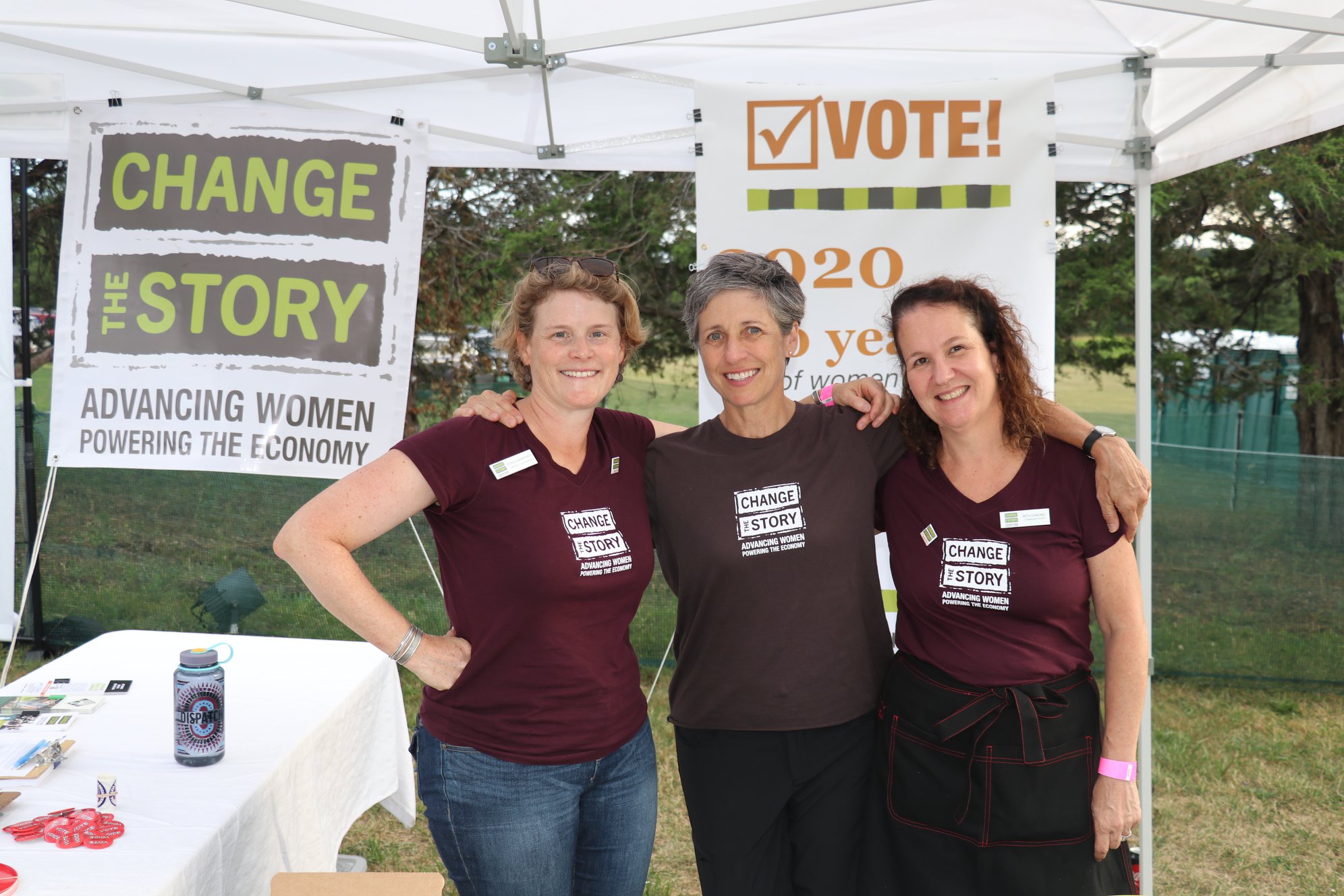 YES! I want to be an ambassador!